Eight Frugal Minutes Blog
Read our Latest Money mindset and money tips including topics from the podcast and ideas we have that help make your life the best it can be!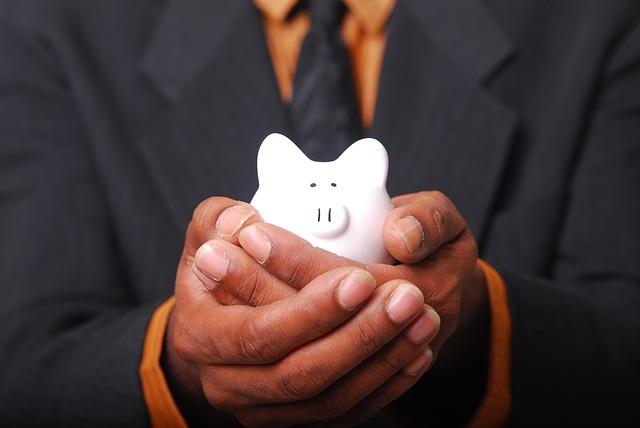 How to Make Money With NFTs Note: Affiliate links may be used in this post. I may receive a small...
read more