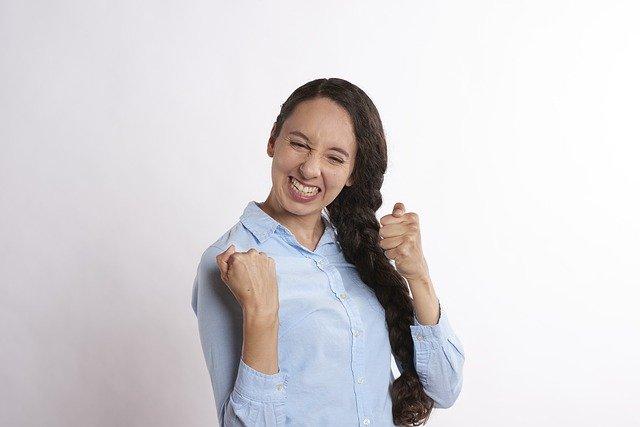 Note: Affiliate links may be used in this post. I may receive a small commission at no extra cost to you if you use my affiliate link. Full disclosure policy here.
Reality check! How is your Money mindset? If you haven't checked lately, it should be a positive look at the way you use and make money. Some people describe it as a collection of thoughts, feelings, emotions and attitudes about money. All of it combined is your beliefs surrounding money you are using.
Are there ways to improve your money mindset? Absolutely!
Don't let anyone convince you it's impossible. There are ways to improve your money mindset.
Your Money Mindset Reveals Your Destiny
A negative money mindset can destroy your future. You might think yu don't deserve to earn more money, or that people who have money are evil. Or worse yet, convinced that money is the root of all evil. You might think it's not worth the bother to strive to have more money.
That's where you need to change your attitude to improve your money mindset. Money matters and you deserve to live comfortably.
Related: Eight Frugal Minutes hosts 3rd season
But changing your money mindset can do wonders.
Here are six positive ways to improve your money mindset immediately:
1. Identify what money beliefs are holding you back.
What beliefs do you have that might block money? Do your attitudes and ideas come from your parents or when you were younger? What can your memories reveal about money? Do you fear money? Or do you believe you deserve it? Asking hard questions will offer a glimpse into why you might have a skewed vision of money. It might be holding you back and to identify these negative beliefs, you need to honestly assess if your money story is a positive reflection.
2. Forgive (and forget) your past financial mistakes.
Do you feel you don't deserve money because you made a mistake in the past. We have all made mistakes around money and have regretted it from one time to another. Or maybe we didn't understand money well enough and had embarrassing debt. No matter what happened yesterday, today is new. Forgive yourself, educate yourself and embrace the future financial you! 
3. Create positive money focus.
Stop yourself if you think negatively about finances or money. Intentionally think about what is positive with a money focus. Reclaim your power by installing a powerful attitude about how money can help you. Find a money mantra that fits your life and stay it whenever doubt or negative feelings creep in.
4. Ask for Help
Don't pretend to know everything. If you don't know then ask. And if you can't find anyone to ask, then find a book about the subject and read. There are so many great resources to help you on your path to success. If you fake having all the answers, you do yourself harm. Be open to receiving ideas, help and focus on your financial journey.
5. Write down your mindset and your ambitions. There is nothing wrong with creating financial dreams you desire. It could be a million bucks or a new boat. It doesn't matter what it is, but it does matter that you find those financial dreams and keep striving toward them.
6. Financially commit to your success
If you believe in your success, it's going to be a strong financial ride. Your dreams and goals are possible when you believe. So commit 100% to everything you do and see how bright your future becomes!
In Conclusion
Your Money Mindset is all you need for success. Find a way to channel your focus and start seeing the green. It might take a little time, but the outcome is definitely worth it!