Pet Insurance Tips Help You Make the Best Choice
Are you thinking of pet insurance for your dog or cat?
My pet insurance tips are for those folks who love their animals but know the future can be difficult. Have you considered the financial hardships that would happen if your pet was sick, got into an accident or needed emergency care.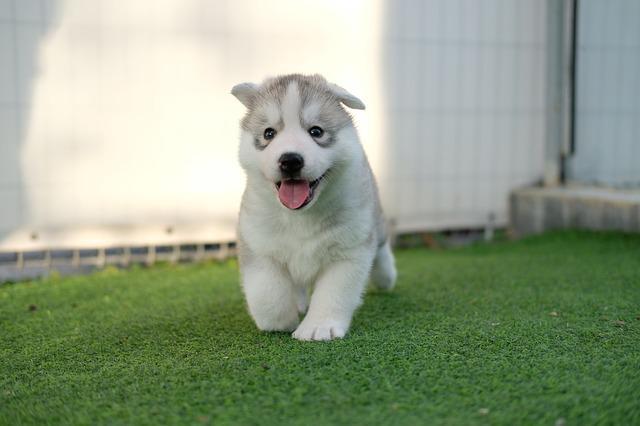 If you currently own a pet, or plan to own a pet in the future, then you probably want to consider purchasing insurance. It offers peace of mind and provides help in case of an emergency. However, if you are still on the fence, you have come to the right place. Consider my pet insurance tips for your upcoming decision…
This article will go over some of the basics of what you should know before you decide on getting pet insurance. And most importantly have you ask yourself if it's right for you.
What is Pet Insurance?
Pet insurance is a type of insurance that covers your pet. Basically if something happens and it is covered in the policy, you know the expenses will be taken care of. Pet insurance can cover things like medical costs, surgery, emergency services, lost income, and even death.
Related Article: 9 Good Money Habits You Can Start Today
There are a couple of different types of pet insurance and it's important to mention that the coverage varies from company to company so you need to check out all the details before buying. Basic pet insurance is just enough to cover the basics, like coverage for accidents that occur at your home, shots, some emergency fees and even issues that were unforeseen like minor cuts or bruises.
Premium pet insurance offers more coverage and usually comes with a higher premium. It might include full vaccination expenses, all emergency expenses and even x-rays or tests if required. However, it may be worth it if you want to protect your pet in case of a major accident (which we all hope will never happen.)
Pet insurance is not mandatory, but pet owners may want to consider if you have a furry friend that you care about. It can help protect them in case of an accident and help you to afford any costs that may come along with it. Staring down unexpected expenses for your pet is a scary scenario every pet owner worries about. Budgeting unforeseen veterinarian fees isn't easy and dipping into our savings isn't always an option.
6 Pet Insurance Tips for Your Best Decision
Before you purchase pet insurance, there are a few things you should consider. While you want to be ready for any unforeseen issues, you definitely don't want to overpay either.
It's important to shop around and find the best pet insurance policies in your area. The first place to ask is your local veterinarian. They usually work with insurance providers to help their pet parents make good decisions.
Do consider the impact of the deductible. This is the amount of money you have to pay out of your own pocket before your pet's insurance covers any costs. If you have a high deductible, the insurance will cover less of your costs in case of a claim. The deductible is a very important part of the claim and needs to be a reasonable sum.
Make the insurance cover your pet. Of course you need to make sure that the policy you're considering is comprehensive. This means that it will cover both routine and emergency medical expenses for your pet. Especially if your pet has special needs or might be in a location that would require extra assistance.
All, some or most pet insurance coverage. Another thing to consider is the coverage that the insurance offers. Some insurers offer coverage for accidents, illnesses, and even death. Some also offer coverage for specific types of pets, such as cats or dogs. Others offer regular routine checkups and visits. Depending on your personal situation, you might find that having pet insurance for emergencies is sufficient. Or maybe you need pet insurance for all of the services for your dog or cat. These options are available for you to consider.
What's the Payout? Make sure that the policy has a maximum payout limit. This limits how much money you can receive if your pet becomes injured or sick and requires expensive medical treatment. You need to know what will be covered, in case there is an accident and how this will impact your pet's care.
Take your time to look at the options. Be sure to compare rates and shop around for pet insurance. Finding the rates between different companies will take a little effort, but it's worth it. You'll want to find one that offers the best coverage at a reasonable price.
Read Your Contract – It's About Your Future
Finally, read the contract carefully before signing it to ensure that you are fully satisfied with the terms and conditions. If you are unsure, contact your legal advisor and get assistance to get proper advice.
Conclusion
Pet insurance can be a great way to protect your beloved pet from possible financial hardships. Don't be foolish enough to think something won't happen. It could (and we all hope it won't) so be ready in case it does so your pet is given the best care possible.