Law of Attraction Manifestation Daily Journaling
Daily journaling? If you are wondering how to start a daily manifestation journal to build on the law of attraction, you should know the benefits of a manifestation journal and what to include. The idea of focusing on the Law of Attraction and having a Manifestation Daily Journal is one that we all can do. It brings awareness to our intentions and it offers a positive outlook on what is our future.
The Law of Attraction states that we attract into our lives whatever we think about most often. A manifestation daily journal helps us focus on positive thoughts and feelings so we can manifest those things in our life. It sounds easy, but the hard part is actually using your manifestation journal every day.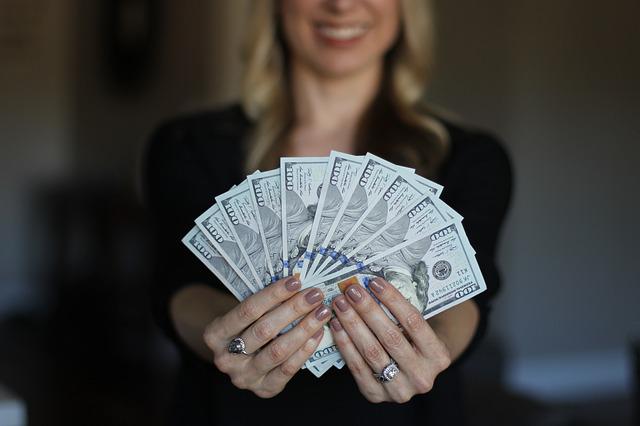 Know Why You Are Manifesting Your Future
It's easy to get caught up in the idea of manifesting something new in your life. However, before you begin, make sure you understand why you are doing this. What do you hope to accomplish by creating a manifestation journal? Do you want to improve your relationships with others? Create more money? Be healthier?
The choices you make today will impact your tomorrow. It's going to take a little to get used to the idea of what is manifesting in your life and why you need to write it down as practice in your daily journaling, but with such practice you will find this is an amazing opportunity that will open a number of doors for your life.
What Should Your Journaling Look Like
Your manifestation daily journal should be sacred. How it looks is entirely up to you. I encourage you to have an opportunity to look over different journals that you would enjoy writing in. Check out the paper inside, how it opens up and even the design colors. Also make sure you have a place for your writing instrument. You need to have a consistent schedule for writing, so make sure the size of your daily thoughts can be easily placed on the paper without being squeezed.
Related Article 6 Mind Set Money Tips
Set Goals for your Manifestation
A manifestation journal is a simple tool that helps you focus on what you want instead of what you don't want. You write down your desires in a daily journal every day. This allows you to see them as goals rather than obstacles. You can choose to find this as a road map. Where you are starting and how you are moving forward to make it your future. It's a great way to actually filter your thoughts and write down your positive aspirations, affirmations and focus on yourself.
Write Down Your Intentions
Once you have written down your intentions in the daily journal, you need to make sure that you are clear about what you really want. It's easy to become distracted by other things when you are trying to manifest something. So, make sure that you are crystal clear about what you want. And then read it out loud. That's right. Declare your words to the universe for all to be heard. Sometimes you can even recap for the highlights of the week, reading out what your manifestation will look like.
Visualize Success
Once you decide on a goal, write down everything you need to do to achieve it. Include things like when you will start, who you will ask for help, and what you will say. Your daily journal is a guideline for your law of attraction and offers you a starting point. It's why you will achieve your destiny. And it's the best way how to manifest through daily journaling. Good luck and stay focused! You definitely can find your future with the Law of Attraction.