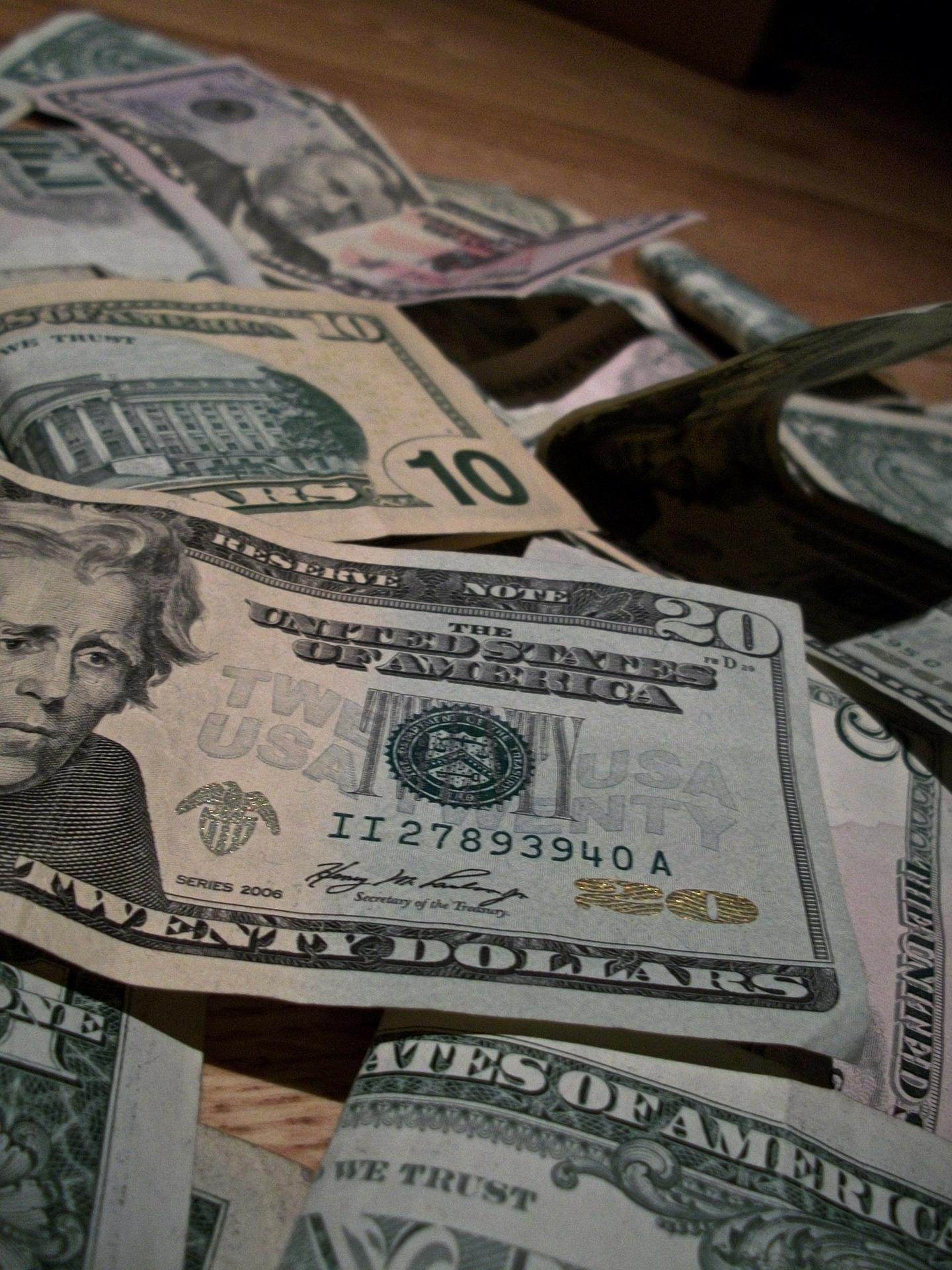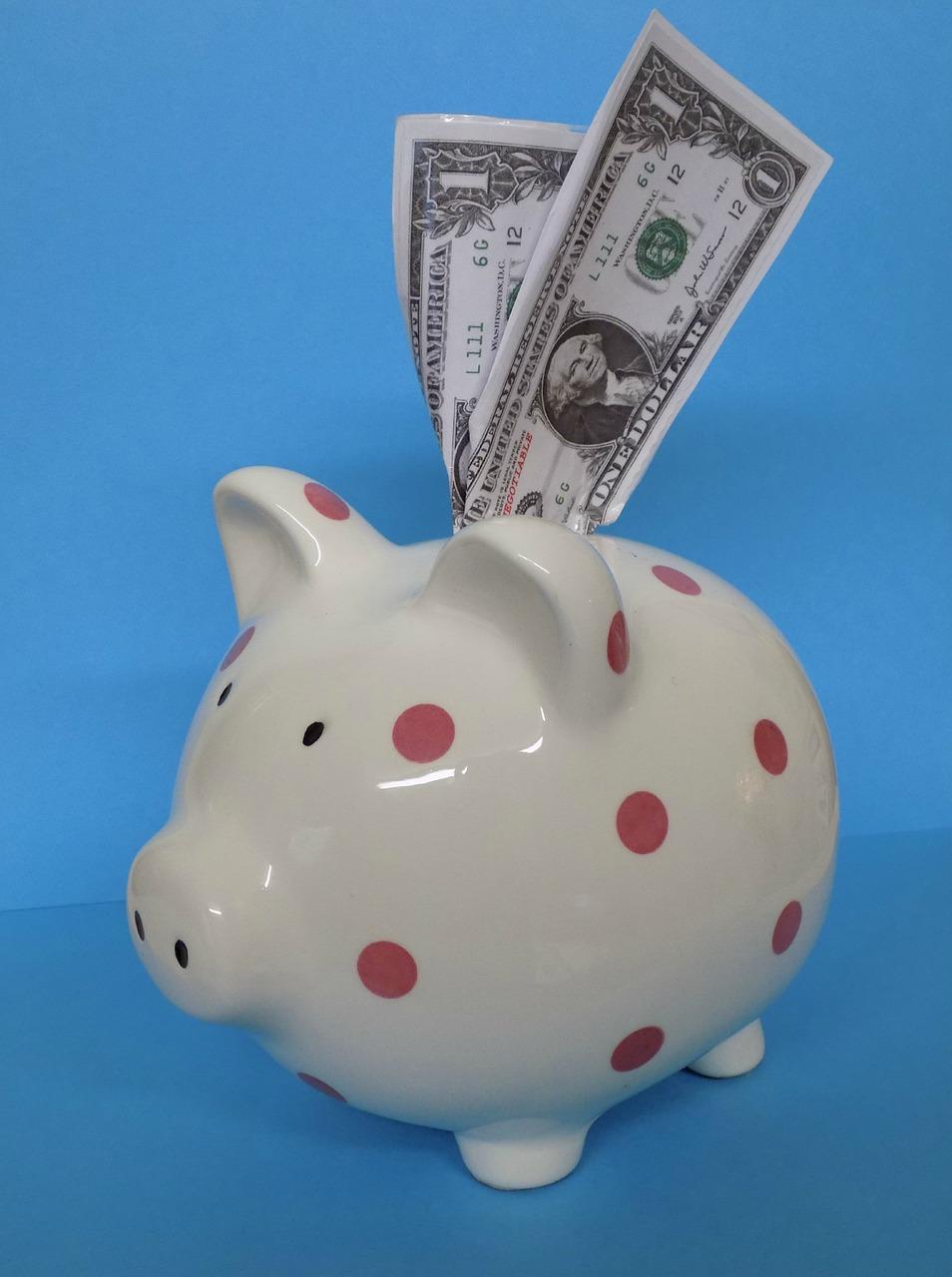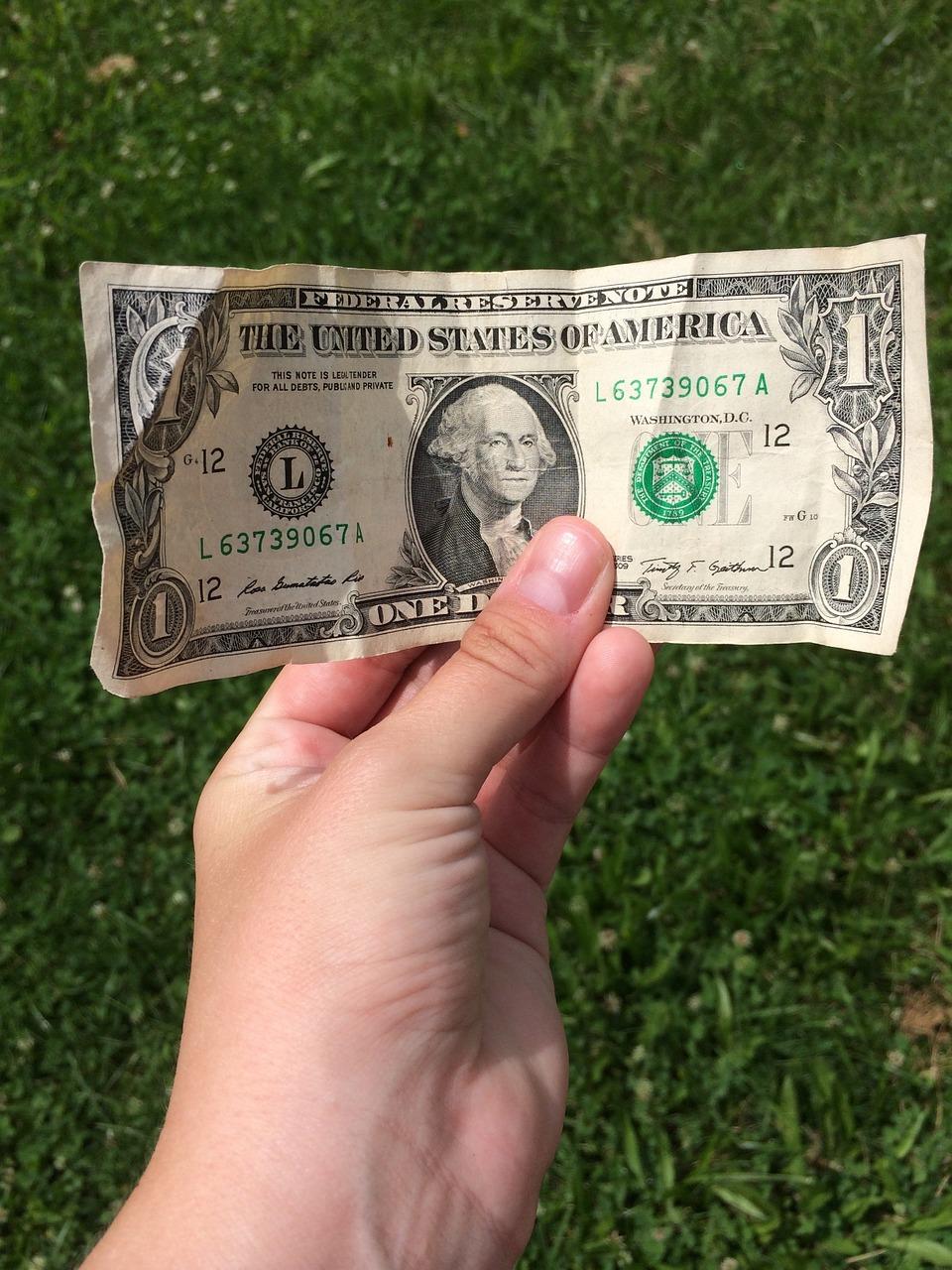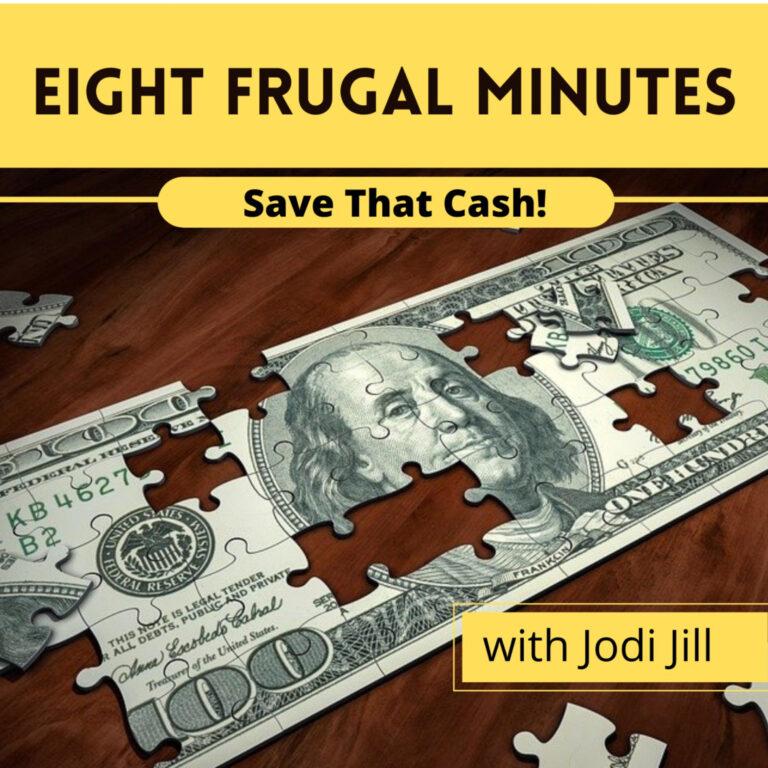 Eight Frugal Minutes
Eight Frugal Minutes covers the thrifty side of the life. Our podcast offers practical ways to save money with shopping deals, frugal ideas and penny pinching DIY projects. Plus we offer real opportunities to explore on how to make more money too. In just eight minutes we explore topics on how to save money and how to make money applicable to everyday lives. From free offers to side hustles, we recognize that your journey to financial freedom might be tough, so check out our ideas to budget, our guests and still live the lifestyle you deserve. Our motto is: Save that Cash!
Grants 101: Libby Hikind of GrantWatch.com Shares How You Can Find Money with Grants
Grants. We hear about them awarded to big institutions and we know a few students who have gotten them. But did you know you could apply for grants too? If you're an individual, student, small business, activist or even a community minded person, you need to hear this episode. Libby Hikind shares her knowledge on grants and what to consider. Don't get overwhelmed at this process! The founder of GrantWatch.com breaks it down and offers a real look at how people like you and me should pay attention to this source of funding.
As host Jodi Jill reminds us, Eight Frugal minutes is the how to about making money, saving money and living the lifestyle you desire. So where do grants fit into this? Our world is a big place and we can make amazing impact when we choose to step up and make a difference. Sometimes, funding is needed to make that happen. Grants are a great place to look to find that funding. If you have been thinking about community projects, environmental issues, student activities or any other way to make the world a better place, tune in to see if grants are where you need to look for your funding.
—
Send in a voice message: https://anchor.fm/eight-frugal-minutes/message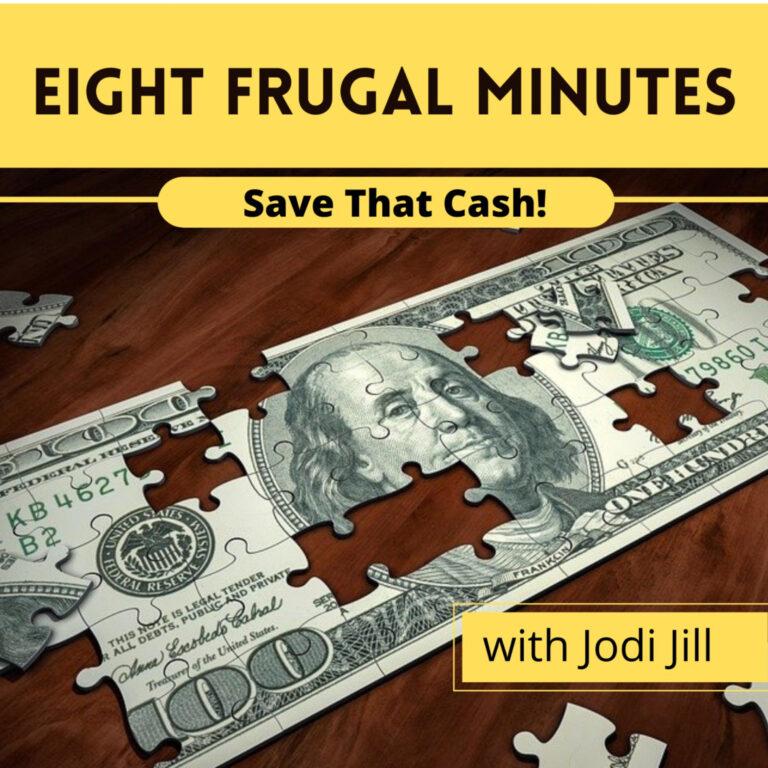 Search Results placeholder
New Episodes Weekly
Every Monday Wednesday & Saturday
Want to Be a Guest?
Come on the Show!