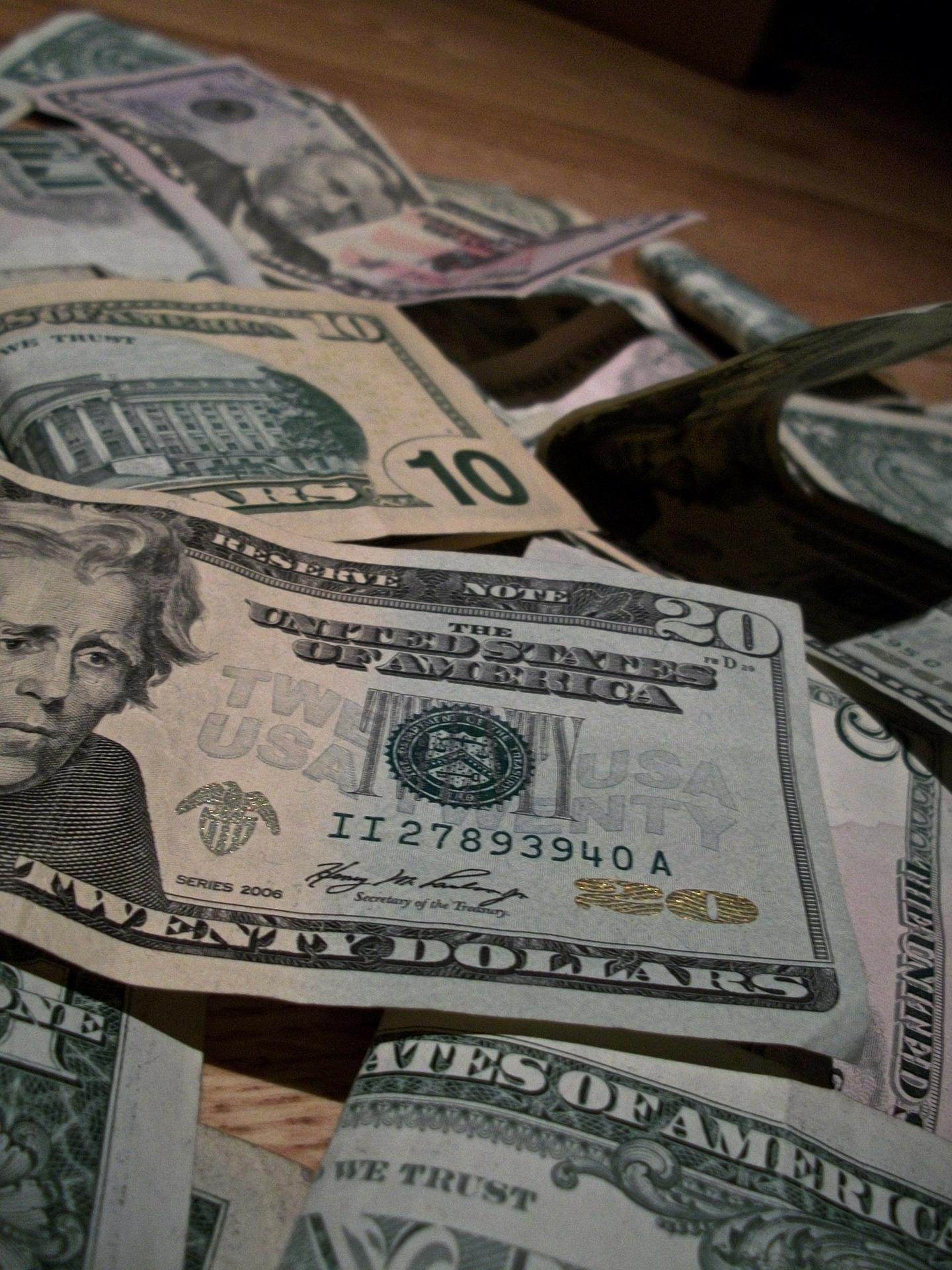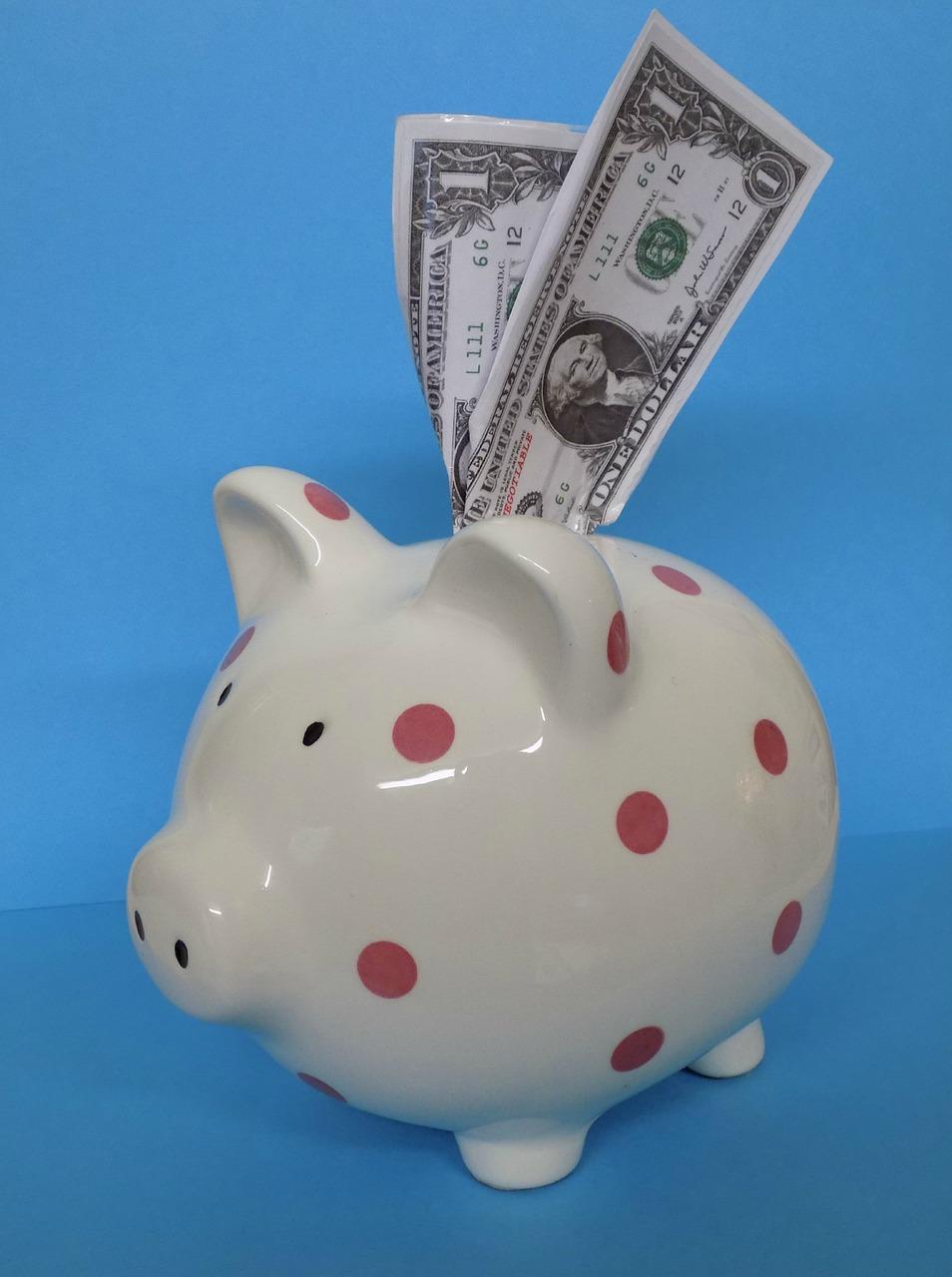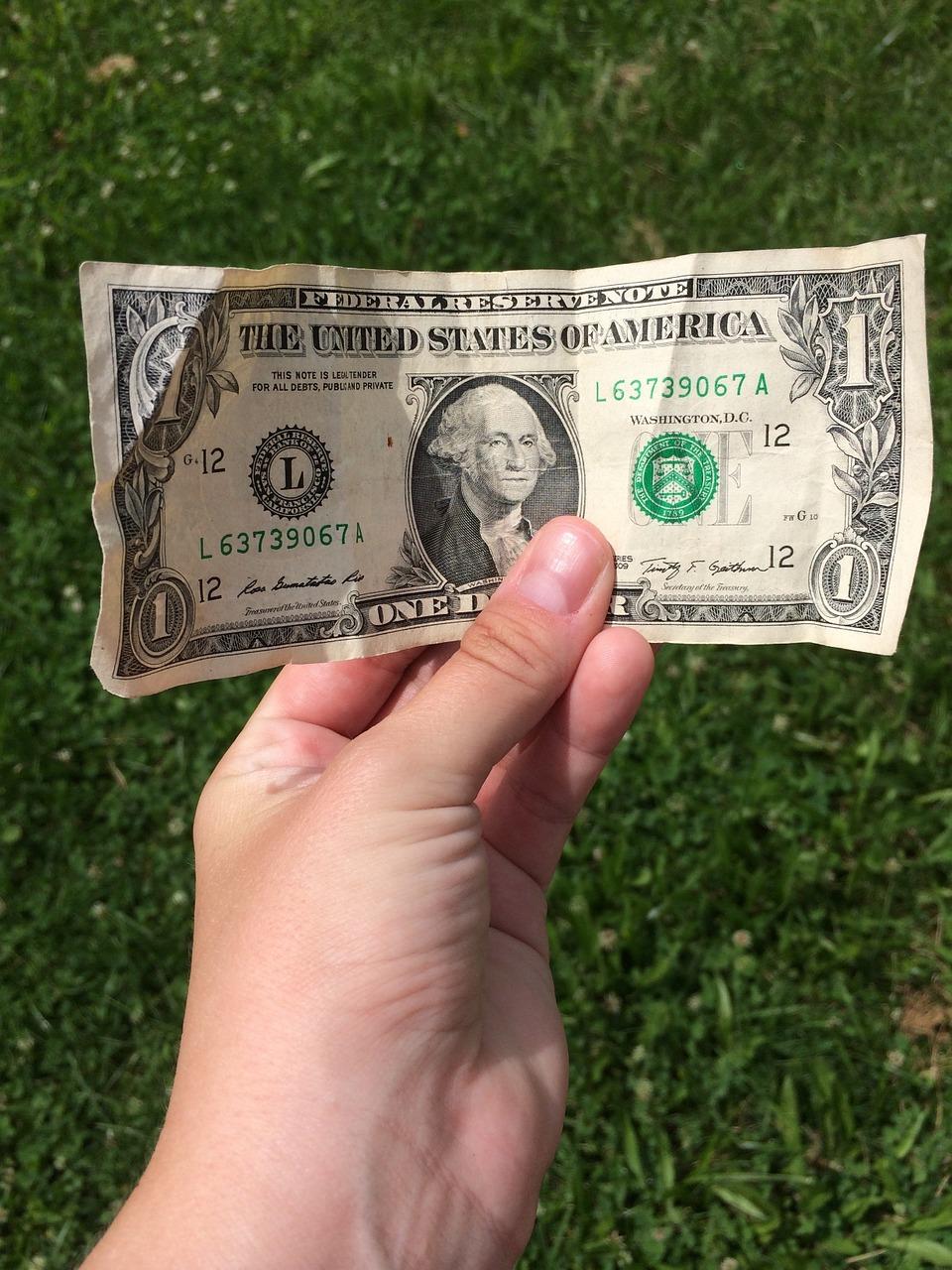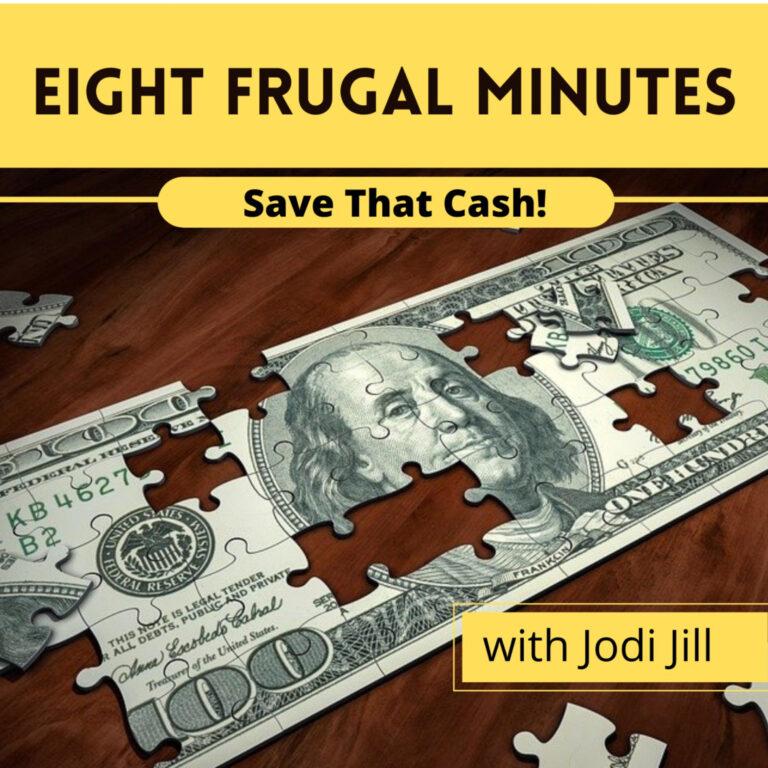 Eight Frugal Minutes
Eight Frugal Minutes covers the thrifty side of the life. Our podcast offers practical ways to save money with shopping deals, frugal ideas and penny pinching DIY projects. Plus we offer real opportunities to explore on how to make more money too. In just eight minutes we explore topics on how to save money and how to make money applicable to everyday lives. From free offers to side hustles, we recognize that your journey to financial freedom might be tough, so check out our ideas to budget, our guests and still live the lifestyle you deserve. Our motto is: Save that Cash!
Rent What? Side Hustles that Make Money Renting Out Weird Items
Would you rent out your stuff as a side hustle? On this episode of Eight Frugal Minutes we reveal a business opportunity based on renting certain items that you might own. People pay cash to rent homes and cars so why not make money renting products, equipment and other items?
—
Send in a voice message: https://anchor.fm/eight-frugal-minutes/message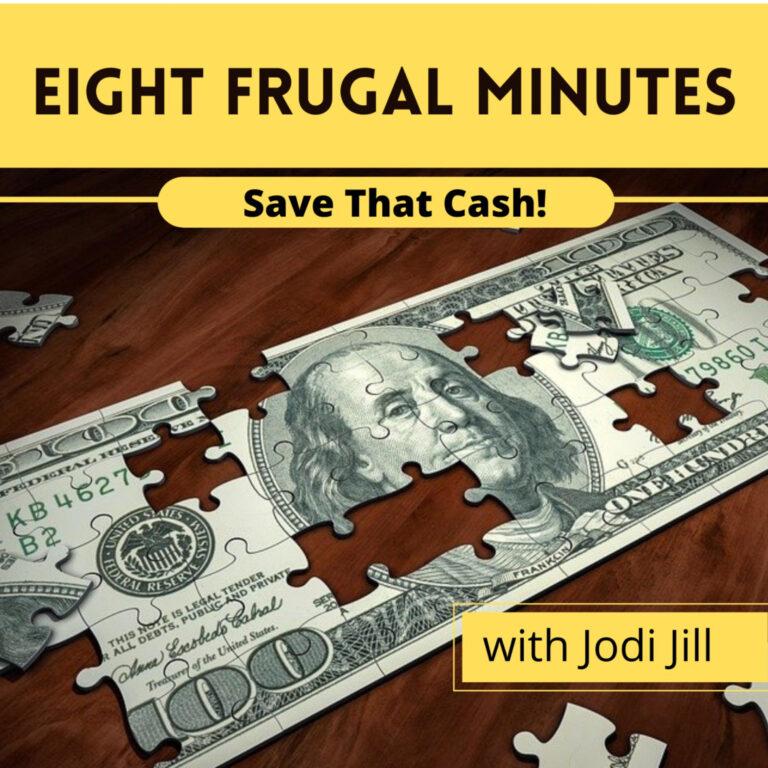 Search Results placeholder
New Episodes Weekly
Every Monday Wednesday & Saturday
Want to Be a Guest?
Come on the Show!