Welcome to
Eight Frugal Minutes
The Eight Frugal Minutes Podcast is our way to help you save that cash. Yep, we repeat our matra often as we want viewers to know we have their pocketbooks in mind. Our topics vary, but our seriousness of cash is steadfast. Host Jodi Jill is always trying to stretch every dollar a little bit farther.
We share tips and tricks to save cash. Offer new ways to make money and immediate opportunities that could help your family. While that all sounds wonderful, we go one step further than other shows: we make sure our viewers could potential impliment our ideas immediately. Whether you live in Casper or Tampa we stive to offer useful, relevent ideas to our listeners so they can start saving asap!
All it takes is eight minutes of your time to listen to our podcast. That's 480 seconds. Or approximately one trip to the kitchen to get a glass of water (without tripping over the dog.)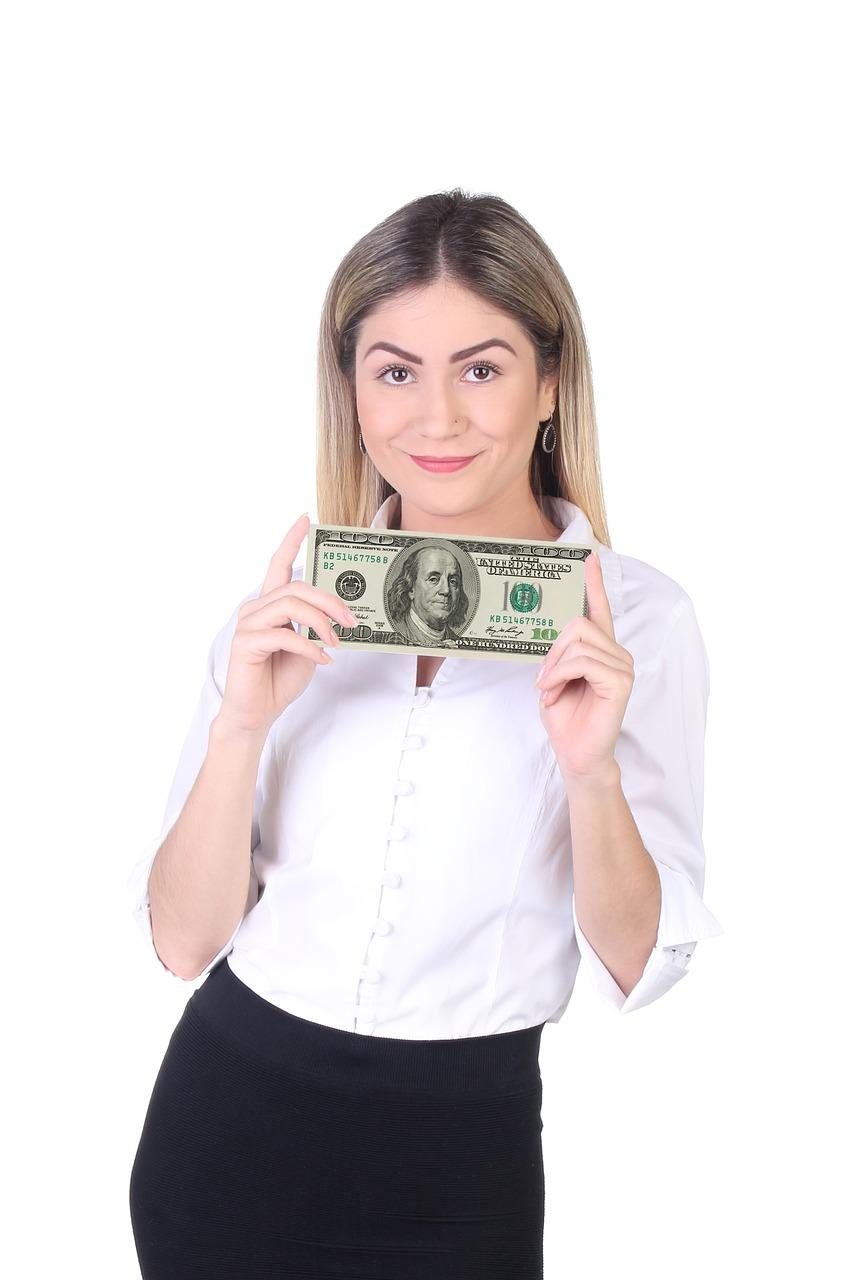 Our Mission
"Our mission is to save our listeners money on a regular basis. We share ideas on how to make money, how to save money and how to live the lifestyle you deserve! Opportunities we share can be immediately implimented and guests we invite on the show offers value to our listeners."