This episode of Eight Frugal Minutes reveals the best freebies cell phone providers off. The T-Mobile Tuesdays – which is a promotion exclusive to T-Mobile & Sprint customers.
If you feel like you are paying through the nose for cell service, perhaps you need to find all the freebies these companies offer. From Netflix to free hamburgers, there is no shortage of incentives to look for. For customers of T-Mobile and Sprint there is T-Mobile Tuesdays. Every Tuesday new offers come out for the customers to enjoys. From Whoppers to photo prints and everything in between, the freebies, discounts and deals are worthy of a look.
T-Mobile Tuesdays Is Giving You Free Money
The idea behind T-mobile Tuesday App isn't just about being a loyal customer, you are getting some great deals. From the small breebies, to the T-mobile swag to every discount offered, it's as simple as downloading the app and enjoying the savings.
I mean, seriously, it's so easy to do there isn't a reason you can't check it out!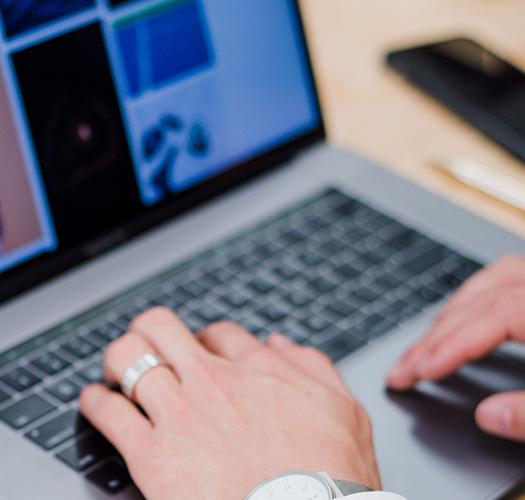 Sometimes you find items you typically would buy or purchases that are perfect for your lifestyle at reduced discounts. It's Free to join and there is never an expectation to buy anything as you look at the offers. And for the most part, you will find something you enjoy every week.
Recommended Reading: Eight Frugal Minutes Celebrate 3rd Season