Be a Eight Frugal Minutes Guest!
We talk 3 times a week and there is room for you! Are you interested in being on the show? We'd be interested in having you! Check out our guidelines and connect with us! Frugal is a lifestyle that everyone can enjoy.
Topics We'd Be interested in:
Saving Money
Making Money
New Ideas
New Concepts/Programs
We're Open to ideas!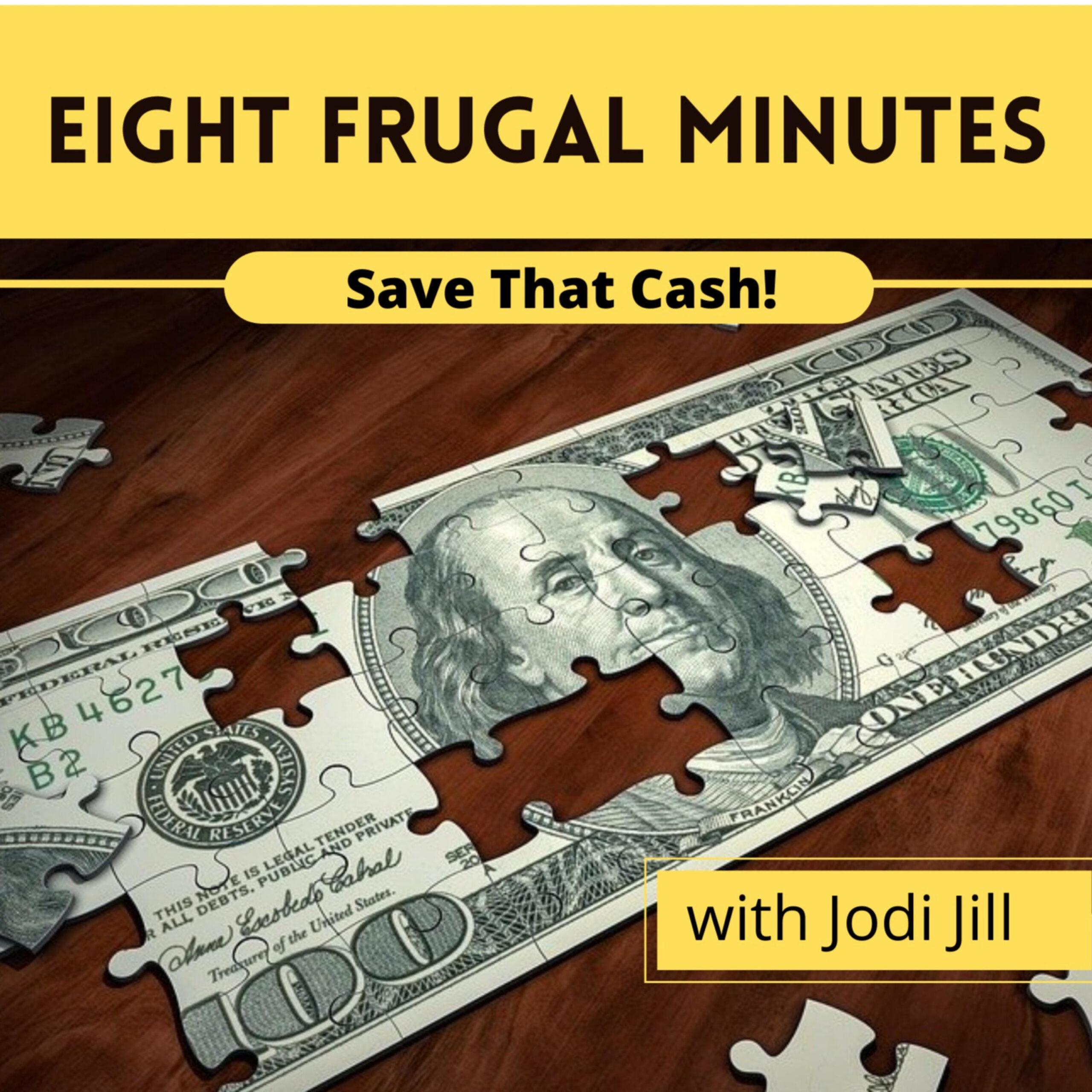 Just so you know……
Every idea is considered. We believe that some of the best ways to save money and make money come from everyday people. Experts, newbies and everyone else is welcome to pitch.
We throw shade at one line email pitches. If you send a one sentence pitch and then add a link to another show, we probably (like 99.99999%) won't have you on. Plus our smile will be upside down (and sailor chatter will be heard loudly in the background).
New ideas will advance quickly and we will be in touch asap. We love to hear about real ways you make things better for your life, wallet and world.
Our motto is Save that Cash. And while doing it, let's all live well.
 Find Out More About US and our fun filled 3rd season!
Email us!